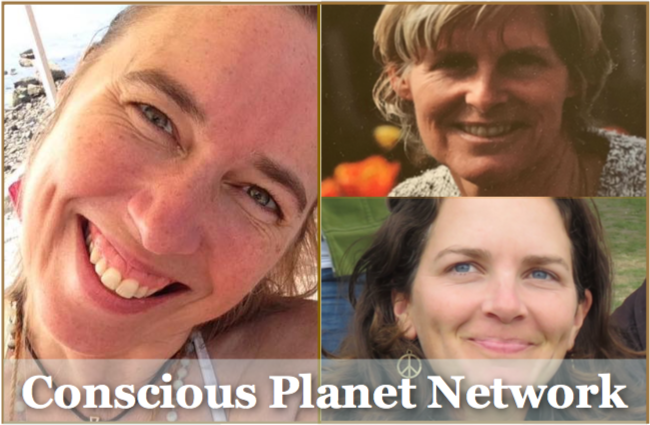 I'm talking with an organization that is helping with reducing our community's dependence on fossil fuels and INCREASING LOCAL RESILIENCE TO THE EFFECTS OF CLIMATE CHANGE!
This environmental organization is also making it really easy for PEOPLE TO LAUNCH THEIR PROJECTS. They've helped to establish the Electric Vehicle Charging Stations, Car Stops, Eco Home Tours, solar panels on the high school's roof, Rainbow Road Pool Allotment Garden on Salt Spring island and so much more…
This organization is the Transition Salt Spring Society (which by the way is different from the Transitions House & second hand shop on the island). They're apart of a global organization that is HELPING COMMUNITIES BRING THEIR DREAMS of a new resilient culture to the forefront!
In this show we're talking about:
By SURROUNDING OURSELVES WITH PEOPLE who are inspired about the future, it rekindles our own inspiration!
How shifting from hopelessness (about environmental issues) and changing how we think and act INCREASES THE POTENTIAL OF CHANGE into a flourishing future.
HOW YOUR ENVIRONMENTAL PROJECT can be supported into it's full realization with the help of this organization.
How to CREATE THIS TYPE OF SOCIETY in your home town.
Anne Parkinson is the chair of the board of directors of the Transition Salt Spring Society. She is also a Registered Professional Biologist.
Erinanne Harper is Transition Salt Spring Society's Administrator, she's also a Community Organizer and a Permaculture Designer.
To learn more or contact the Transition Salt Spring Society check out: TransitionSaltSpring.com