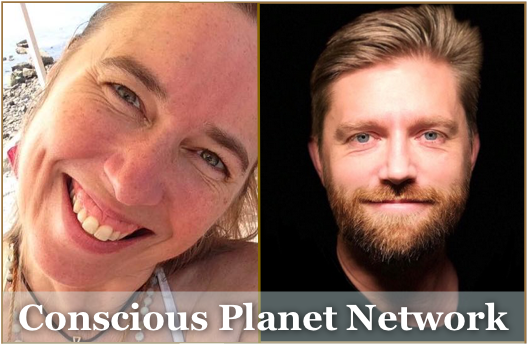 I'm talking with Ken Berentzen of Ken & Zen who HELPS PEOPLE TO RISE AND CREATE CHANGE IN THE WORLD through using his video production and marketing skills. This was a truly exciting conversation filled with thought provoking ideas for moving mountains in your own back yard... you won't want to miss it!
In this episode we're talking about:
THE PITFALLS OF DAY TO DAY LIVING that keep us from living a fulfilled life
How to BECOME AWARE OF DEEPLY SUBCONSCIOUS BELIEF PATTERNS to keep them from dictating our lives
How to use personal healing TO EXPAND THE FREEDOM of showing up into the world as we want to be
Where THE BEST PLACE TO LIVE is for your soul to blossom 
How we can MAKE COURSE CORRECTIONS when we're not aligned with our Highest Purpose
In the opener I'm sharing how to fine tune our awareness to catch THOUGHT PATTERNS THAT MASK AS INTUITION.. to become even more expert at manifesting.
Contact Ken at: https://kenandzen.com/