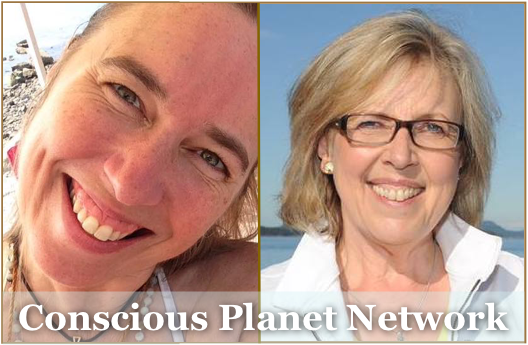 I've been waiting to interview Elizabeth May, Leader of the Green Party of Canada for a while. She has her finger on the pulse of our nation and planet when it comes to all of the positive changes going on around us. From my perspective she is keyed into them by her awareness of what's needed to pull us back into environmental balance.
In this show I was astonished to realize that Canadians are being kept in the closet about how other countries are farther along and considerably more determined with their progress with turning climate issues around.
On one hand I felt really grateful that other countries are so committed to saving our planet. On the other it made me question why Canada is so far behind with our own progress.
What we discuss on this show:
- The profound changes Elizabeth is witnessing on the planet and why Canadians haven't been privileged to what's going on
- How each of us can help effect change on the planet
- How Big corporate industries are giving instructions to people in the Prime Minister's office
- What Elizabeth would do with parliament if she became Prime Minister
- How this Environmental Emergency is turning us all into Global citizens
To learn more about Elizabeth and her Party you can go to: GreenParty.ca